04 February 2018
National team Finland won the World championship bronze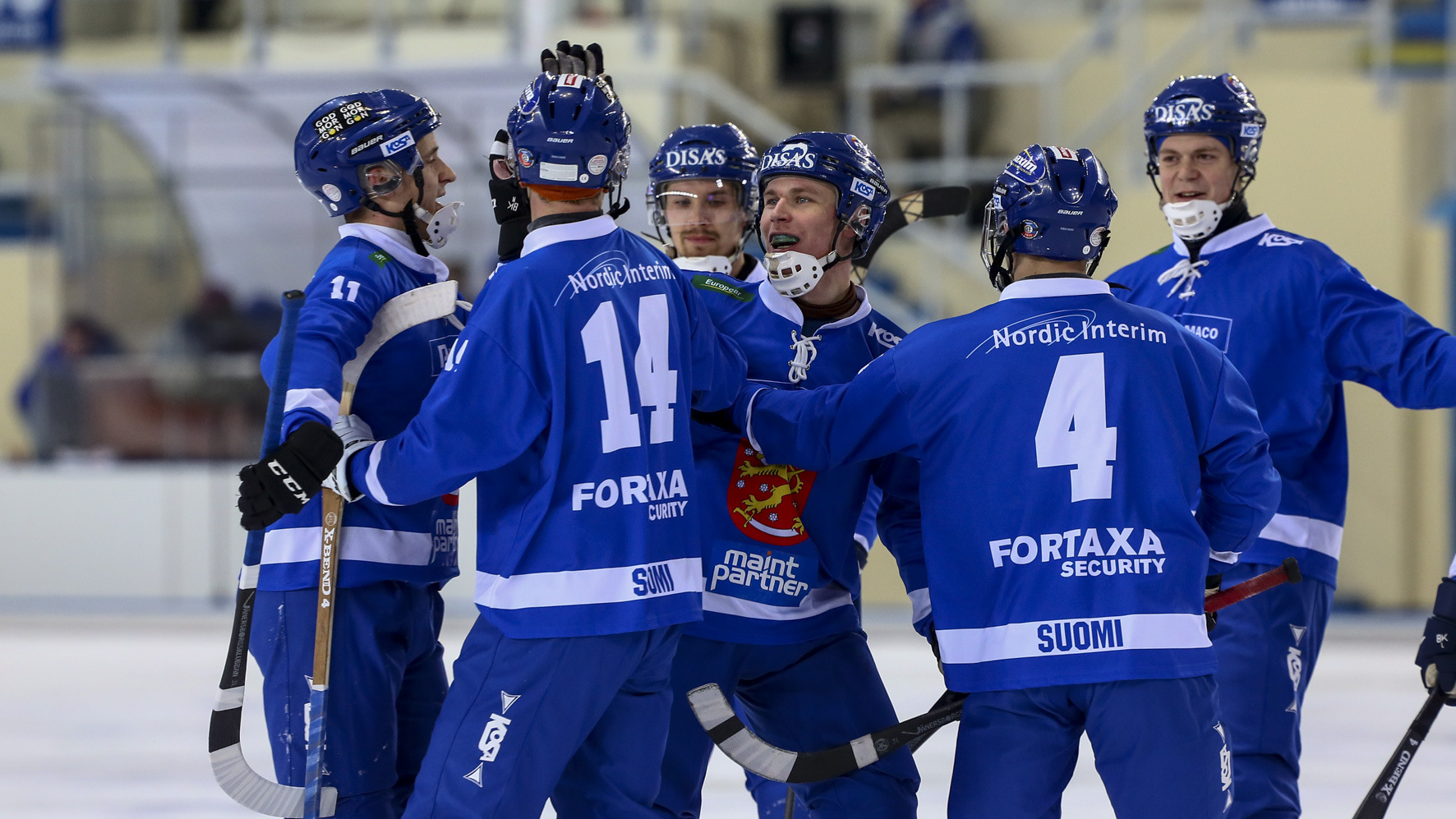 National team Finland won the World championship bronze
The match for the third place in the Bandy World championship took place in Khabarovsk. National team Finland won with the score of 8:4. Antti Parviainen's team won over national team Kazakhstan during the fight for bronze.
In the beginning of the match, the game was going on mainly in the center of the rink, players didn't develop high speed — it seen that bandy players of both teams took great pains in the semi-final. Then Kazakh players began creating scoring chances, however Finns were the first to score — Markus Kumpuoja excelled. Almost in three minutes Dmitry Zavidovskiy tied up. Kazakhs got a chance to score from set play several times however never used it. Instead, Finnish team players managed to turn their breakaways to Andrey Rein's goal cage to goals.
After the halftime, national team Kazakhstan reduced the gap in the score but shortly Juho Liukkonen scored a shoot-out. Teams exchanged goals and Ilyas Khandaev, the Head coach of Kazakh team, took time-out. Short calm began and was interrupted by Finns. Tuomas Määttä led the score to 7:3, soon Kazakh national team captain responded with a goal to that, the game continued with mutual counter-attacks. Kazakhs for dear life were trying to reduce the lead, however never managed to – Finnish defender, Ilari Moisala, drew the line in the match by scoring at the last moment.